Coffee farming in Honduras has long been an act of endurance and determination, with producers struggling to create quality from minimal resources. Since 2002, Becamo has supported producers with various efforts, including the 2015 creation of Recuperando mi Cafetal, a program designed to support the recovery of 84 hectares of coffee destroyed during the rust epidemic.
Now part of NKG Bloom, the program offers producers training in plant nutrition; pest, disease and tissue management; and the preparation of biofertilizers. "It's about recovering," says Becamo leadership. "Recovering farmers financial economy, their family heritage and their interest in following the best agricultural practices."
NKG Bloom further builds on these efforts and makes them a permanent part of Becamo's business. The renovation program now also includes the availability of ECOPIL seedlings and plant varieties resistant to pests and diseases. The new technology, once piloted and approved, is expected to improve producers' productivity, resilience and ultimately profitability.
Becamo is today growing the team of agronomists within its Farmer Services Unit, digitizing its support services to increase efficiency and transparency and expanding its offer of financial services to include both short- and long-term financing options for farmers and farmer groups.
Santos Garcia Peréz has received technical assistance, fertilizers and access to financing through Becamo. He has also received 3,000 Parainema seedlings with which he's renewing one hectare of his farm.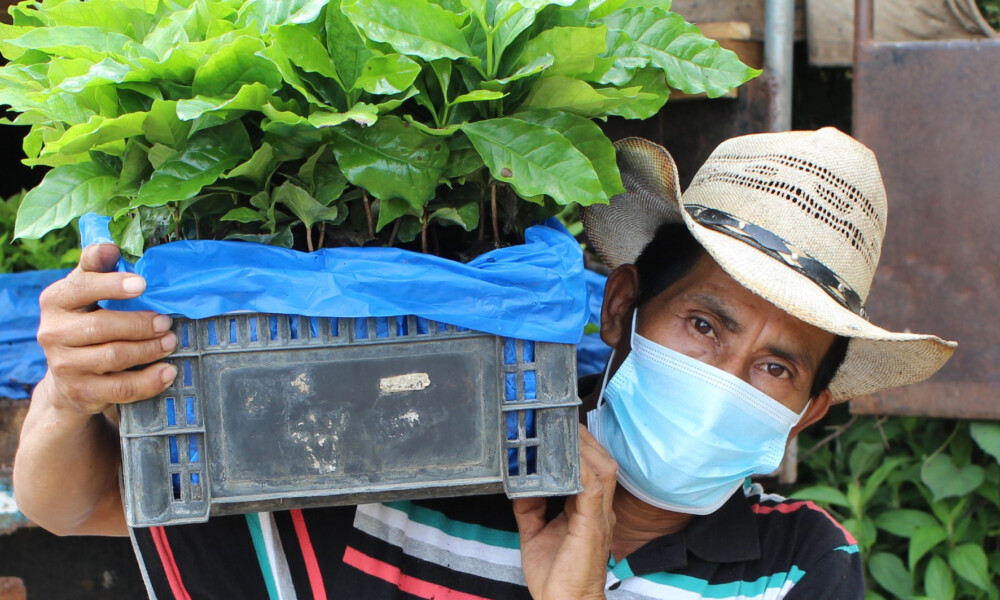 Key figures (2021)
farmers (85 farmers groups) reached with services
Target productivity for existing areas *
* for renovated areas (from the 4th year): ca. 34 bags/ha
Key services for farmers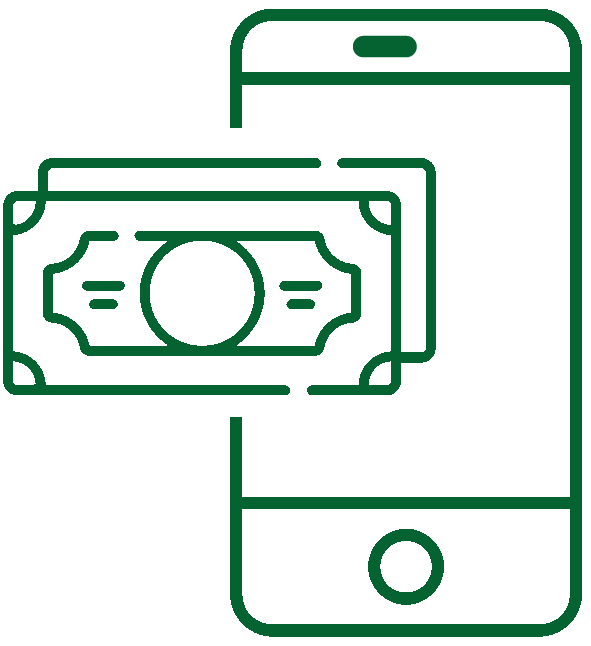 Financing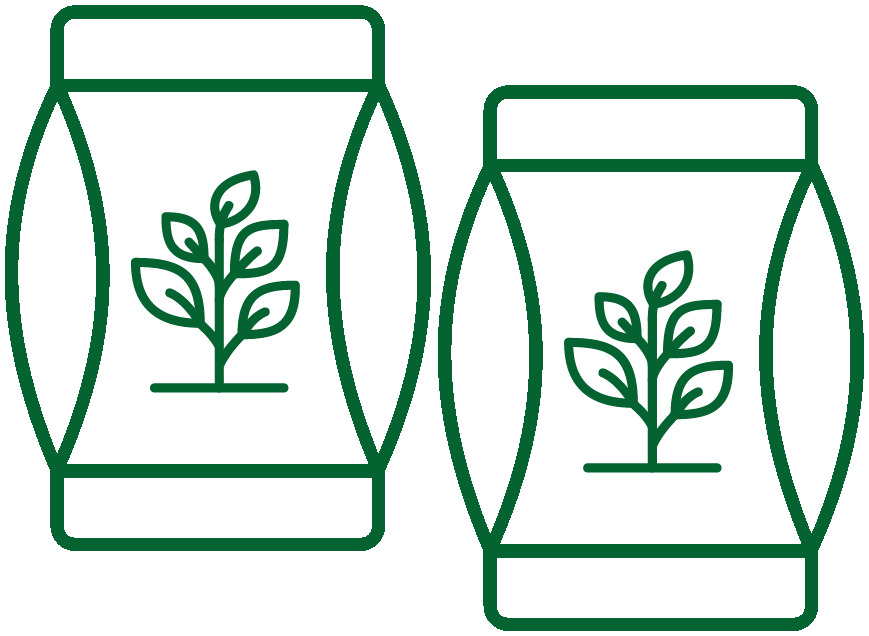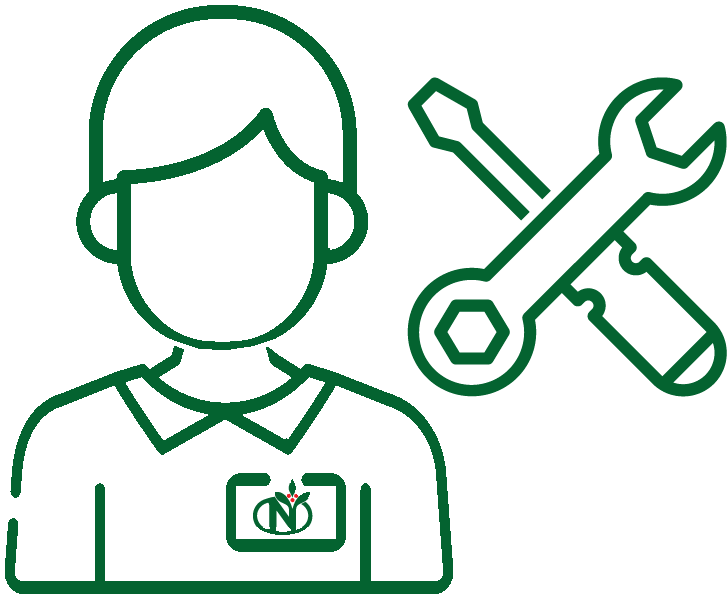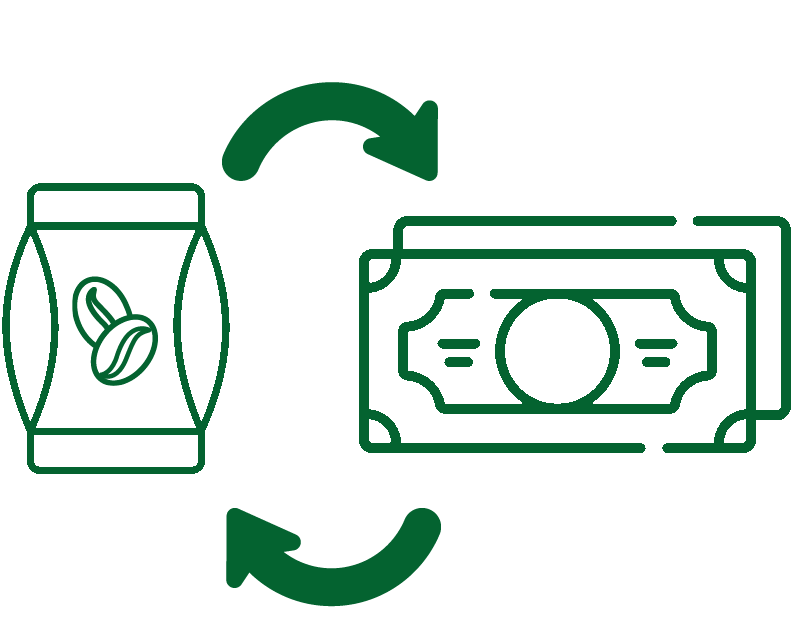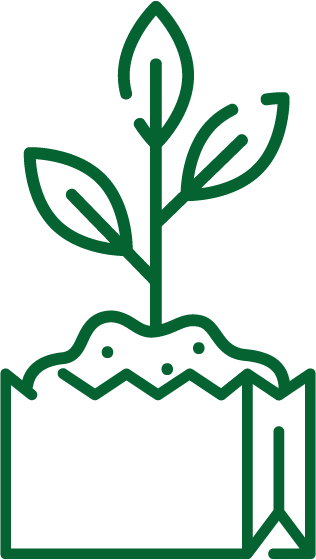 Seedlings

Get in touch
NKG Bloom Honduras is mainly coordinated by
Neumann Kaffee Gruppe's export company
Beneficio de Café Montecristo S.A.
Km.14, Sector Dos Caminos
Villanueva, Cortés, Honduras
Tel.: +504 2605 2700
E-mail: becamo@nkg.coffee