Among the world's 12.5 million coffee farms, more than
These smallholders produce close to
of them live in poverty.*
Among the world's 12.5 million
coffee farms, more than
These smallholders produce
close to
of them live in poverty.*
Source: Enveritas (www.enveritas.org). Definition of smallholders is based on country context, poverty refers to international poverty line of 3,20 USD per day (2011 PPP).
* Poverty is "a human condition characterized by sustained or chronic deprivation of the resources, capabilities, choices, security and power necessary for the enjoyment of
an adequate standard of living and other civil, cultural, economic, political and social rights."
Low profitability, climate-change challenges and the pull of cities make coffee farming
an unattractive business option for current and next-generation coffee farmers.
NKG Bloom provides smallholder farmers with the services and resources they need to run their farms as profitable businesses and enter a pathway out of poverty
"The future of coffee
is our business."
David M. Neumann, Group CEO, Neumann Gruppe GmbH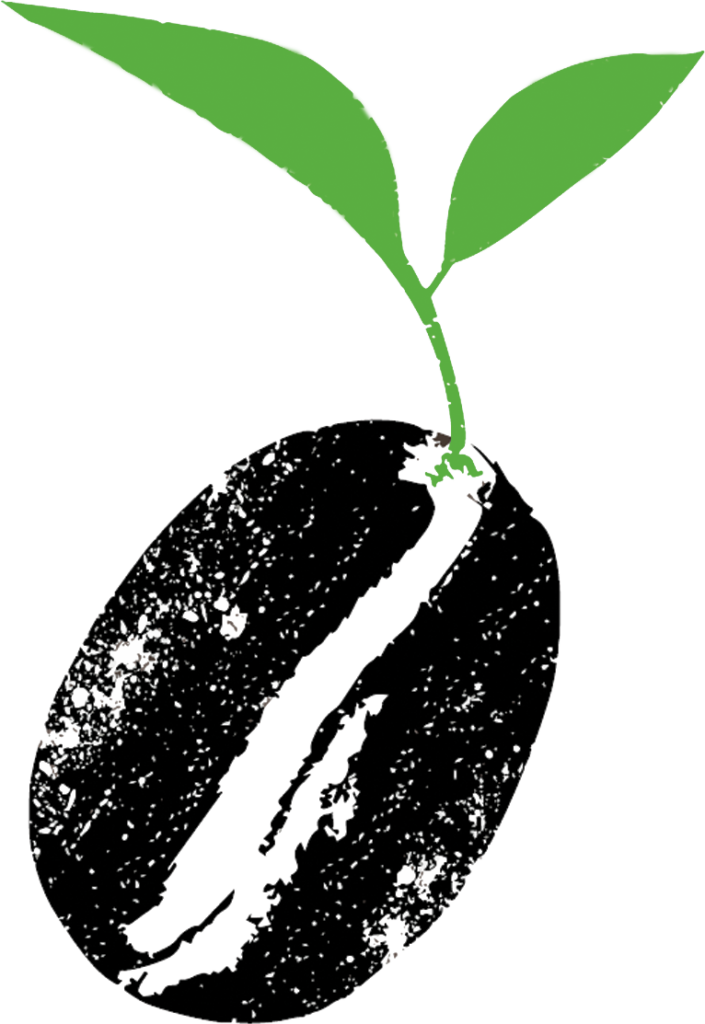 What is NKG Bloom?
NKG Bloom is an initiative of Neumann Kaffee Gruppe (NKG) to ensure the long-term viability of green coffee supplies by providing smallholder farmers with the opportunities and resources they need to run their farms at full potential and enter a pathway out of poverty.
Participating farmers are smallholders (they farm fewer than 30 hectares of coffee) and farmer organizations largely comprised of producers with fewer than 30 hectares. They commit to work in collaboration with our teams to run their farms as businesses and to improve upon prioritized social and environmental practices.
Financing is often the core bottleneck faced by farmers. Through a multi-year effort, NKG created a unique, risk-sharing credit solution with four lending organizations DFC – U.S. International Development Finance Corporation, IDH: The Sustainable Trade Initiative, and European banks BNP Paribas and Rabobank. The resulting $25 million Smallholder Livelihoods Financing Facility makes it possible for farmers to quickly and easily borrow funds as needed.
NKG Bloom has 3 key tenets.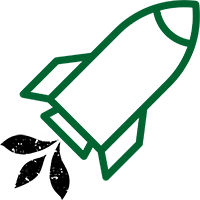 Enabling farmers to realize their full potential.
Permanent Farmer Services Units at NKG export companies provide farmers with access to financing, inputs and any know-how they need to run their farms at their full potential and maximize their net incomes.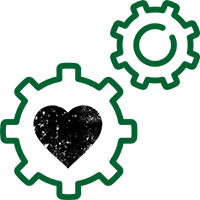 Supporting inclusive sustainability.
Teams engage farmers who are struggling to meet sustainability standards — even with the prickliest topics — so that every earnest effort and improvement is encouraged.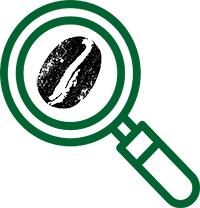 Striving for transparency and traceability.
Mobile software will link each NKG Bloom coffee to the work being done on the ground in support of it, the farm or farm group that produced it, and the green buyer who purchases it — and enable verifiable monitoring and evaluation.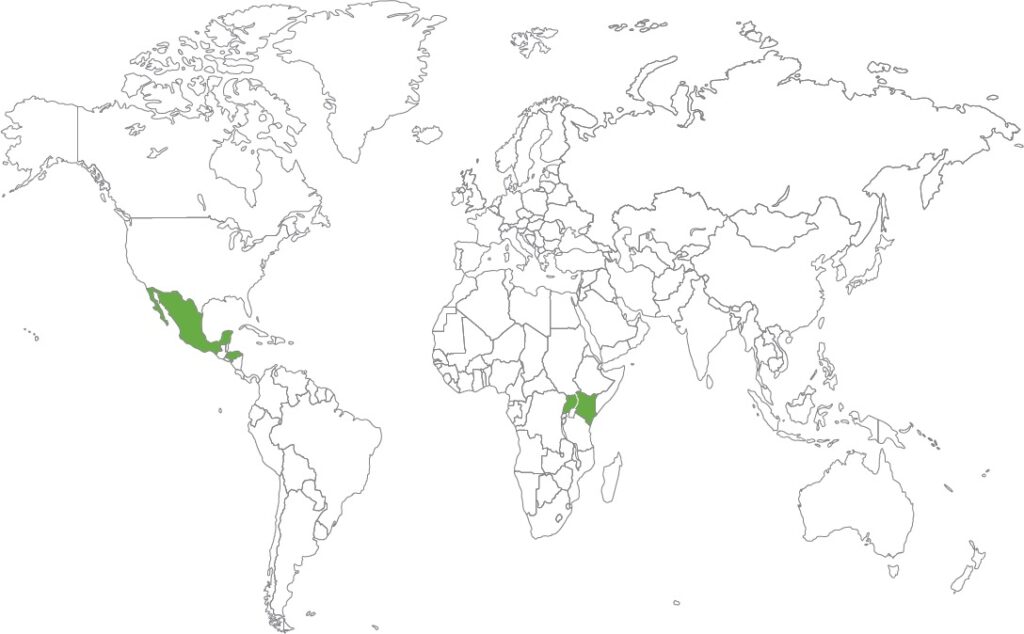 NKG Bloom Countries
Through dedicated teams within NKG export companies, NKG Bloom identifies and addresses barriers to farmer success and offers individuals and farmer groups bespoke combinations of services centered around financing.
Already changing lives in early markets, NKG Bloom's goal is to meaningfully improve the livelihoods of 300,000 coffee-farming families across 10 countries by the year 2030. Find out more about the countries that already launched NKG Bloom:
NKG Bloom Uganda
NKG Bloom Honduras
NKG Bloom Kenya
NKG Bloom Mexico
NKG Bloom Portal:
The Stories Behind Your Coffee
Get to know the stories behind your coffees by receiving valuable insights into the NKG Bloom initiative, participating regions and farmers, as well as the traceability of your coffees to the regions they are grown. Learn about the engagement of the producers to NKG Bloom and the performance indicators to your purchases.
Discover farmers´ stories and join the Neumann Kaffee Gruppe (NKG) by looking forward to a better future for coffee. Receive your personal login credential and explore the background data by purchasing one of our NKG Bloom coffees.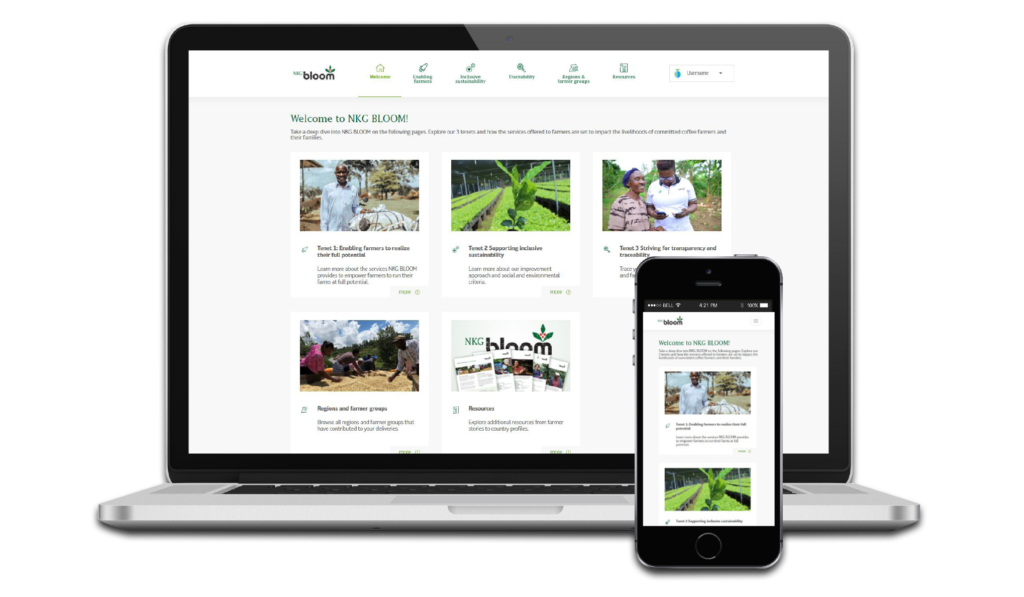 We are in this —
this extraordinary world
of coffee — together.
Neumann Kaffee Gruppe (NKG) is the world's leading green coffee service group. Privately owned for more than three decades, it's comprised of more than 50 companies in 26 countries specializing in green coffee farming, exporting, importing and specialty services.